Counters
Title
years of experience
Image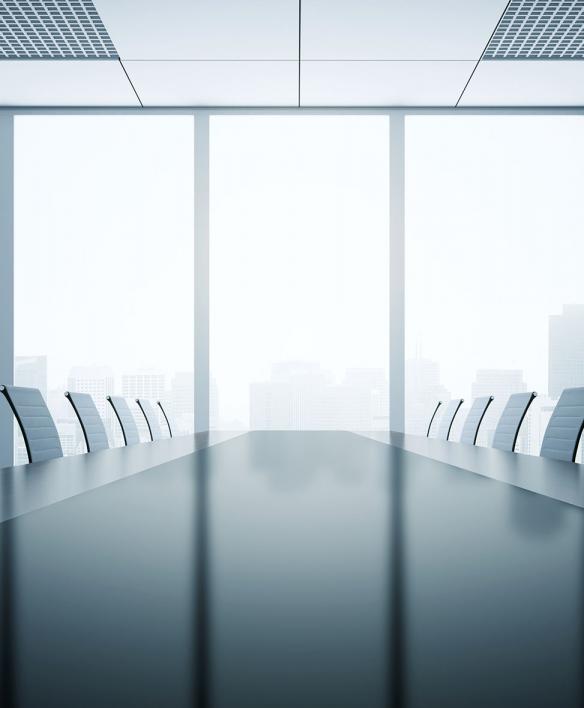 Subtitle
A Growing Network
Intro text
Prime Appearance is a PrimeFlight company. With the support of PrimeFlight, a portfolio company of The Carlyle Group, we are poised to grow with our customers' needs. Our leadership team boasts more than 40 years of experience in the aviation industry, supporting customers through a wide range of aircraft services.
With a strong background and success in the aviation services industry, our leadership team takes a hands-on approach to strategically managing our operations. With a strategic focus on planning and leadership development, we are confident in our mission to be a leading supplier for our customers and partners.
Image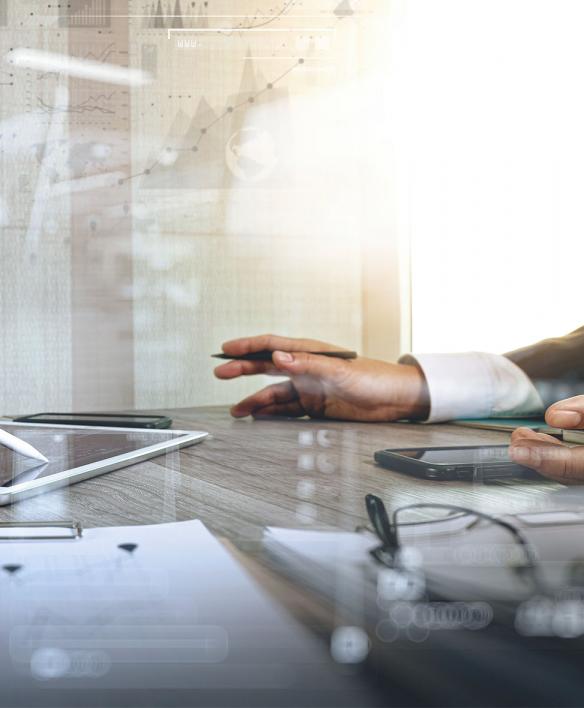 Subtitle
Deep Industry Experience
Intro text
Our executive leadership team boasts extensive experience in providing aviation services to the general aviation industry. With a focus on safety, quality and customer service, they are leveraging their industry experience to positively impact our stakeholders.
Through the years they have refined a proven process to maintaining safe and on-time operations. Our leaders believe in taking a hands-on approach to the management of our business and maintain high level, strategic involvement in the setup and continued support of our operations. We are confident in our established processes.
Subtitle
Positively Impacting our Stakeholders
Intro text
As a PrimeFlight company, we share their mission to create value for all stakeholders through our unwavering commitment to positively IMPACT our customers, employees, the environment, and the communities we serve.