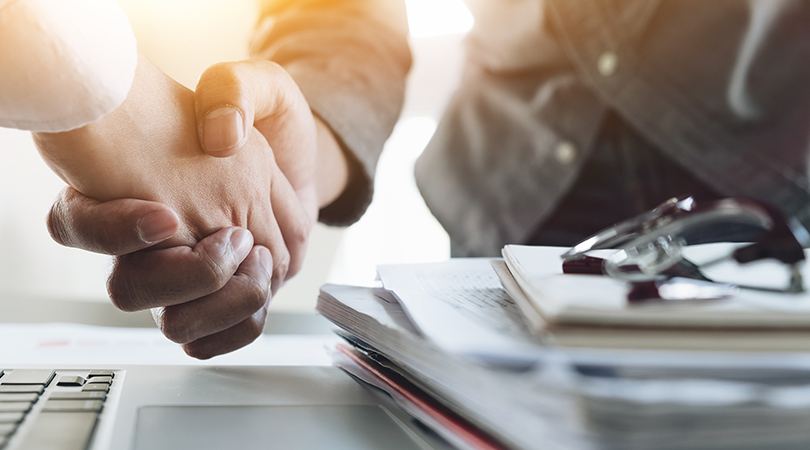 Prime Appearance Expands with Acquisition of Jet Fast and Assets of Flight Wash
September 8, 2023
(Houston, TX – September 8, 2023) Prime Appearance expanded this week after acquiring Jet Fast and the assets of Flight Wash. Jet Fast is an aircraft appearance company with operations focused along the East Coast, while Flight Wash served the South Florida market exclusively, based out of OPF airport in Opa Locka, Florida.
"We are excited to expand our network with these acquisitions that give us a stronger presence in the Northeast and South Florida," Chief Operating Officer Charlotte Cheatham said. "These companies have strong reputations and the same commitment to operational excellence, so we look forward to integrating their teams into our network."
Both Jet Fast and Flight Wash specialize in maintaining private and corporate aircraft. Available services include exterior quick turn, complete wash, metal polishing, bright work, aircraft wax, paint sealant, machine paint buffing, gear well detailing, interior detailing, carpet extraction, commissary, linen services, and cabin air purification treatments.
"Prime Appearance is one of the most trusted names in the industry, so we are excited to integrate our teams into their service network," explained Vincent Scimeca, owner of Jet Fast who will remain with Prime Appearance. "This acquisition will allow our teams to gain access to additional corporate support, systems, and resources in order to continue to grow and better serve our customers."
These acquisitions will add based operations for Prime Appearance at CLT, ILG, MMU, SWF, and TTN airports while adding mobile support at FOK.
About Prime Appearance
Prime Appearance provides both interior and exterior aircraft cleaning for the general aviation industry. With operations at more than 40 airports across the US, the company offers a wide range of aircraft detailing services including exterior detailing, paint protection, leather protection, interior detailing and restoration services, transient support and more. Prime Appearance is a subsidiary of PrimeFlight Aviation Services. For more information, visit www.primeappearance.com.
About PrimeFlight Aviation Services
Headquartered in Sugar Land, Texas, PrimeFlight Aviation Services provides major airlines and airports with the ground handling services, aircraft services, into-plane fueling, deicing, and terminal services necessary for the safe and reliable operation of commercial airline aircraft across a national footprint. PrimeFlight is a portfolio company of Capitol Meridian Partners and The Sterling Group. For more information, visit www.primeflight.com.