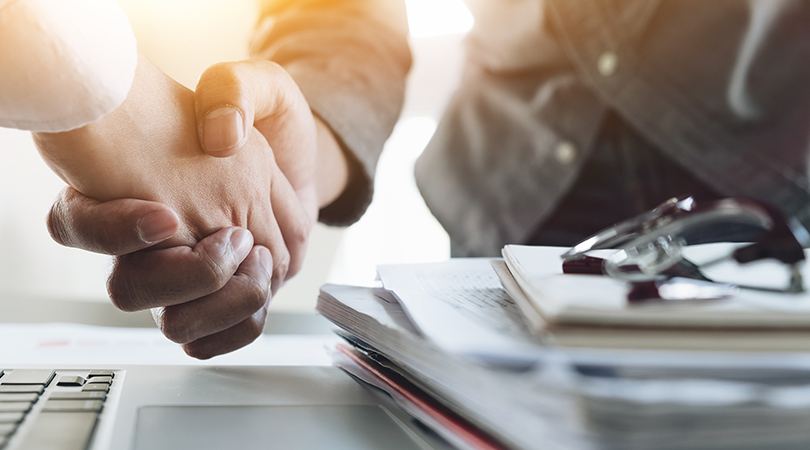 Sharp Details Acquires T Brennan and Performance Carpet and Upholstery Cleaning
December 20, 2018
(Houston, TX – December 19, 2018) Sharp Details, LLC, a PrimeFlight Aviation Services company, has acquired T Brennan Aircraft Cleaning, LLC and Performance Carpet and Upholstery Cleaning, LLC.
"I am excited to expand our operations to California, adding the experience and professionalism of Terry Brennan and his team," President of Sharp Details, Jim Garland explained. "Having known Terry for 20 years, I have admired his dedication to detail and his company's reputation as, among the best interior cleaning providers in the industry. We look forward to bringing our expertise together to offer our customers an unsurpassed service experience from coast to coast."
Terry will stay on board as Regional Vice President, overseeing West Coast operations for Sharp Details.
"Having served with Jim on a number of industry advisory boards, I look forward to helping him and his team grow the Sharp Details footprint," Terry said. "I am confident in the direction we are heading and am thrilled to be able to offer my team a greater opportunity for growth."
About Sharp Details, LLC
Founded in 1994, Sharp Details provides both interior and exterior aircraft cleaning for the general aviation industry. With operations at more than 40 airports across Connecticut, New York, New Jersey, Maryland, Virginia, South Carolina, Georgia, Florida, Texas and now California, the company offers a wide range of cleaning services including wet and dry washing, waxing, Teflon paint protection, leather protection, interior restoration services, transient support and more. For more information, visit www.sharpdetails.com.
About PrimeFlight Aviation Services
Headquartered in Sugar Land, Texas, PrimeFlight Aviation Services provides major airlines and airports with the ground handling services, aircraft services, into-plane fueling, deicing, and terminal services necessary for the safe and reliable operation of commercial airline aircraft across a national footprint. PrimeFlight is a portfolio company of the Carlyle Group. For more information, visit www.primeflight.com.