Image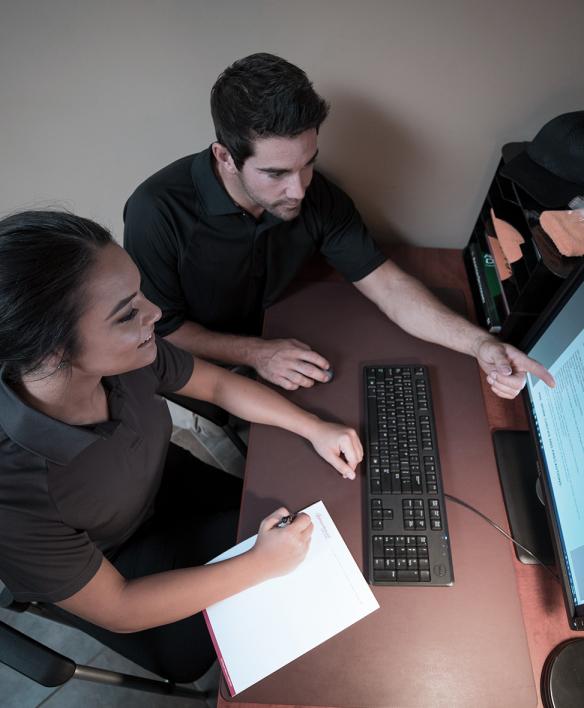 Title
THREE PRONGED APPROACH
Intro text
Prime Appearance leverages web-based, classroom and on-the-job training to ensure our employees are well equipped to succeed. 
WEB-BASED: Through our learning management system (LMS), we are able to load training dates to ensure we meet all initial and recurring training requirements on an ongoing basis. Our LMS is adaptive, interactive and mobile friendly, ensuring we can reach and engage with our workforce consistently. This provides better reporting and accountability as well as a more streamlined approach to training.
CLASSROOM: We have trainers placed in the field to assist with new-hire and ongoing training needs. In addition, we have train-the-trainer, supervisor and manager training programs to ensure we maintain a strong training culture.
ON-THE-JOB TRAINING: Because training doesn't stop in the classroom, we encourage mentoring and a focus on continuous improvement. 
Title
A STRATEGIC APPROACH TO TRAINING
Subtitle
Validating our training material
Intro text
Our training department works closely with our safety department, operations and customers through all aspects of training and development.
We work with our customers to become familiar with their policies and specific requirements to ensure we are implementing and updating our client-specific training material in a timely fashion
Once our customer-specific training material is drafted, we work with our experienced operations teams and field-based trainers to address any concerns, missing material and approaches to lesson plans to ensure we are adapting our material to the needs and learning styles of our front line employees
After approvals are received from our customers, operations, and safety and training teams, we work with our local trainers to ensure the material is delivered effectively and understood fully by our front line employees