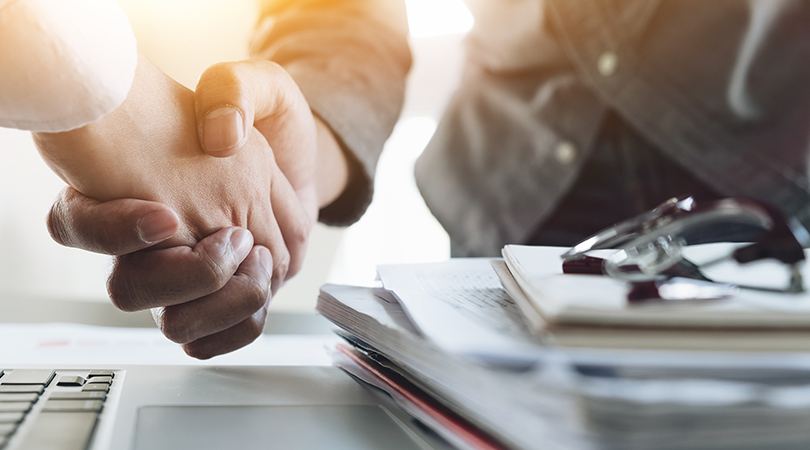 Prime Appearance Acquires Clean Before Flight Assets
December 1, 2021
(Houston, TX – December 1, 2021) Prime Appearance expanded this week after acquiring the assets of Clean Before Flight LLC, a California-based aircraft detailing company with a presence at SAN and SJC airports.
"We are excited to expand our Bay Area presence, while also entering the San Diego market," Executive Vice President over Prime Appearance Charlotte Cheatham noted. "By giving us coverage in all of California's major markets, we are able to better serve our customers wherever they fly."
Clean Before Flight specializes in maintaining private and corporate aircraft. Available services include exterior quick turn, complete wash, metal polishing, bright work, aircraft wax, paint sealant, machine paint buffing, gear well detailing, interior detailing, carpet extraction, and cabin air purification treatments.
About Prime Appearance
Prime Appearance provides both interior and exterior aircraft cleaning for the general aviation industry. With operations at more than 40 airports across the US, the company offers a wide range of aircraft detailing services including exterior detailing, paint protection, leather protection, interior detailing and restoration services, transient support and more. Prime Appearance is a subsidiary of PrimeFlight Aviation Services. For more information, visit www.primeappearance.com.
About PrimeFlight Aviation Services
Headquartered in Sugar Land, Texas, PrimeFlight Aviation Services provides major airlines and airports with the ground handling services, aircraft services, into-plane fueling, deicing, and terminal services necessary for the safe and reliable operation of commercial airline aircraft across a national footprint. PrimeFlight is a portfolio company of the Carlyle Group. For more information, visit www.primeflight.com.